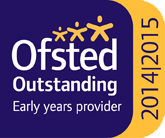 Ofsted & Links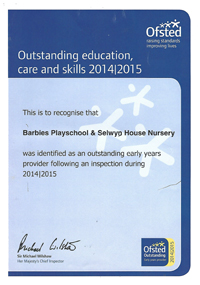 Our Ofsted report for Barbies Playschoool is available by clicking the Ofsted image or here.
Our reputation has a history of providing quality care including Outstanding in our most recent Ofsted report at our other site.
We are keen to share this with you so please feel free to see what Ofsted have to say about Barbies in the meantime.
Early Help and Preventative Services
https://www.kelsi.org.uk/special-education-needs/integrated-childrens-services/early-help-and-preventative-services
For advice, supoort and guidance, you can get in touch with Early Help District team by email or phone.
Thanet - 03000 41 95 67 or ThanetEarlyHelp@kent.gov.uk
Click here to view the leaflet
Links
1). Free Early Education and Childcare - www.gov.uk

---
2). Childcare Advice Line - www.kent.gov.uk

---
3). Speech, Language and communication - www.ican.org.uk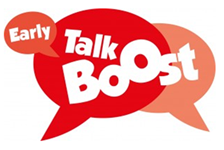 ---
4). Families With Disabled Children - www.cafamily.org.uk

---
5). Information On Ofsted - www.ofsted.gov.uk

---
6). Kelsi - Early Years Pupil Premium for 3 and 4 year olds - www.kelsi.org.uk

---
7). Baby Days App - www.babysdays.com



---
8). NHS Help Information - kent.healthhelpnow.nhs.uk

---
9). Childcare Choices - www.childcarechoices.gov.uk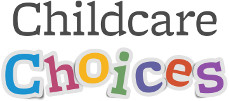 ---
10). UK Safer Internet Centre - https://www.saferinternet.org.uk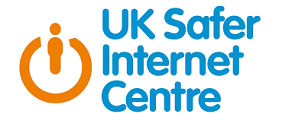 ---
11). Early Intervention & Prevention - http://www.oasisdaservice.org/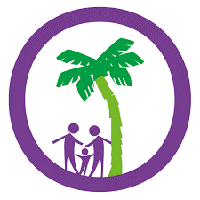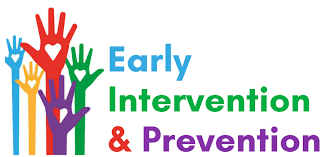 ---
12). Sure Start Children's Centre - https://www.facebook.com/ThanetChildrensCentres/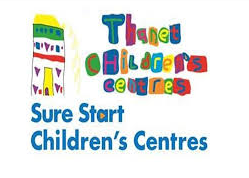 ---
13). Home Start Thanet - http://www.homestartthanet.org.uk/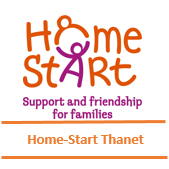 ---