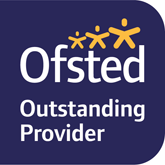 News & Events
Important Dates for your Diary 2023
Tue 31st October - Halloween
Sun 5th November - Guy Fawkes Night
Tue 7th November - Diwali
Sun 12th November - Remembrance
Mon 13-17th November - Nursery Rhyme Week
Fri 17th November - Children in Need
Thu 7th December - Christmas Jumper Day
Wed 13th December - Pantomime (school leavers)
Barbies Coastal Explores
Coastal Explores is back! The coastal sessions will make use of local natural space's as part of our outdoor learning experiences supporting the Nursery curriculum, particularly focusing on exploring the world in which we live, our local community, taking care of the environment, developing language, early mathematics and arts.
The sessions have a strong emphasis on raising all children's self-esteem and confidence; children can make connections in their learning and come to understand how we look after ourselves, each other and any place where we play.
These sessions are held once a week for small groups of children on a rota basis (Yellow, Forest and Red class). Children will visit our local coastland in small groups.
Barbies Maurice Minors @ Maurice House Royal British Legion
Before Covid we had built a strong link with Maurice House in Broadstairs as part of our intergenerational project. We have developed a lovely relationship with the residents and we are very pleased to announce that we will returning after the Easter break.
Our school leavers will visit Maurice House in small groups. They will engage in different types of activities with the residents such as yoga, Lego, small world play, nature walks, fun and fitness ball activities, music and singing and baking.
The outcomes for the children are very positive with improvements in language development, greater self-esteem and confidence, development of empathy, wellbeing, and supporting children with anxiety.
The focus on intergenerational project is also for the benefit of the residents, such as tackling loneliness and isolation to improving health, care and quality of life. By playing and reading with children, the elderly are less likely to suffer loneliness.
Older Events
Monday 8th May 2023 - The Coronation - Closed
25th & 26th April 2023 - Immi Photos @ Nursery
Monday 17th April 2023 - School Places allocated
10th April 2023 - Bank Holiday Monday - Closed
7th April 2023 - Good Friday - Closed
Thursday 8th December 2022 - Christmas jumper day
1st March 2022 - Shrove Tuesday
3rd March 2022 - World Book Day
11th–20th March 2022 - Science Week
18th March 2022 - Red Nose Day
18th March 2022 - Holi
21st March 2022 - Down syndrome Awareness Day
21st–27th March 2022 - Neurodiversity Celebration
27th March 2022 - Mother's Day
1st February 2022 - Chinese New Year
8th February 2022 - Internet Safety Day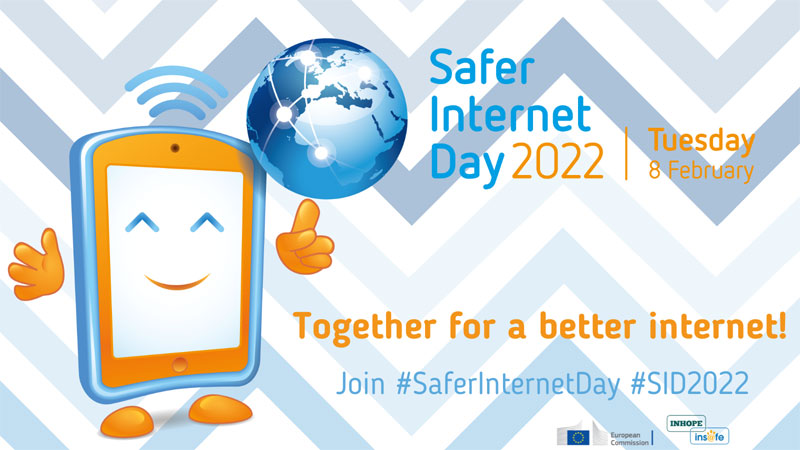 10th December 2021 - Christmas Jumper Day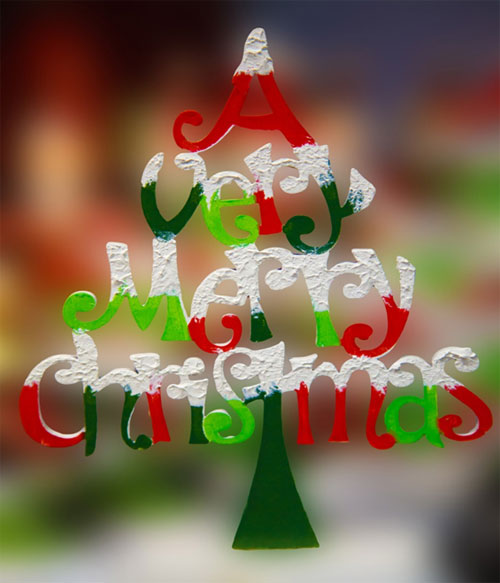 13th to December 2021 - Christmas Party Week
Father Christmas will also be visiting us during this week!
14th December 2021 - Pantomime – Puss in Boots at the Sarah Thorne Theatre (for our school leavers)
17th December 2021 - Last day of term
16th February 2021 - Shrove Tuesday
14th February 2021 - Valentines Day
9th February 2021 - Safer Internet Day
29th January to 31st January 2021 - Big Garden Birdwatch RSBP www.rspb.org.uk
18th July - Summer Fayre 2019
11th June - Photographer school leavers only
2nd July - Wingham Wildlife Park Trip (school leavers)
4th July - School Transition Day
8th July - Blue Class Sports Day
10th July - Yellow Class Sports Day
11th July - Red Class Sports Day
15th & 17th - Blue Class Party
16th & 19th - Yellow Class Party
17th, 18th & 19th - Red Class Party
17th July - Green Class end of year Production
18th & 19th July - Green Class Party
18th July - Summer Fair @ Barbies Playschool